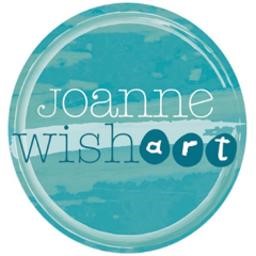 £20 Gift Voucher to be used in the Joanne Wishart Gallery Cullercoats
Treat a special person in your life to a £20 gift voucher to be redeemed in the Joanne Wishart gallery in Cullercoats only (not at www.joannewishart.co.uk).
Art can be a very personal thing to buy as a gift, so a gift voucher takes all the stress out of gifting.
The voucher can be posted direct to the lucky recipient inside one of my greetings cards. If you would like a message added inside the greetings card, simply send me the details in an email (to info@joannewishart.co.uk).
Or we can post the gift voucher direct to yourself for you to present it to that special someone in person.
 Free U.K. postage.