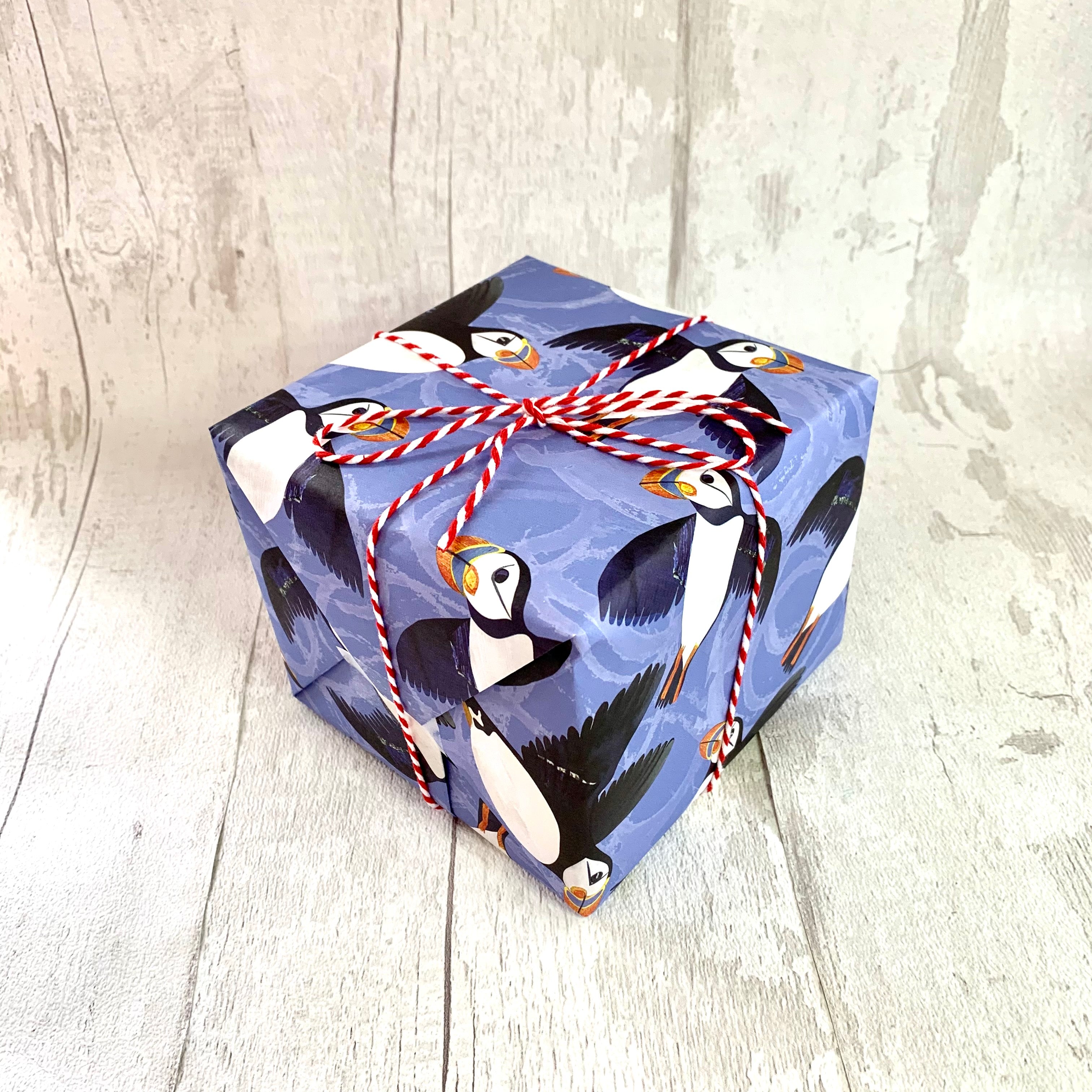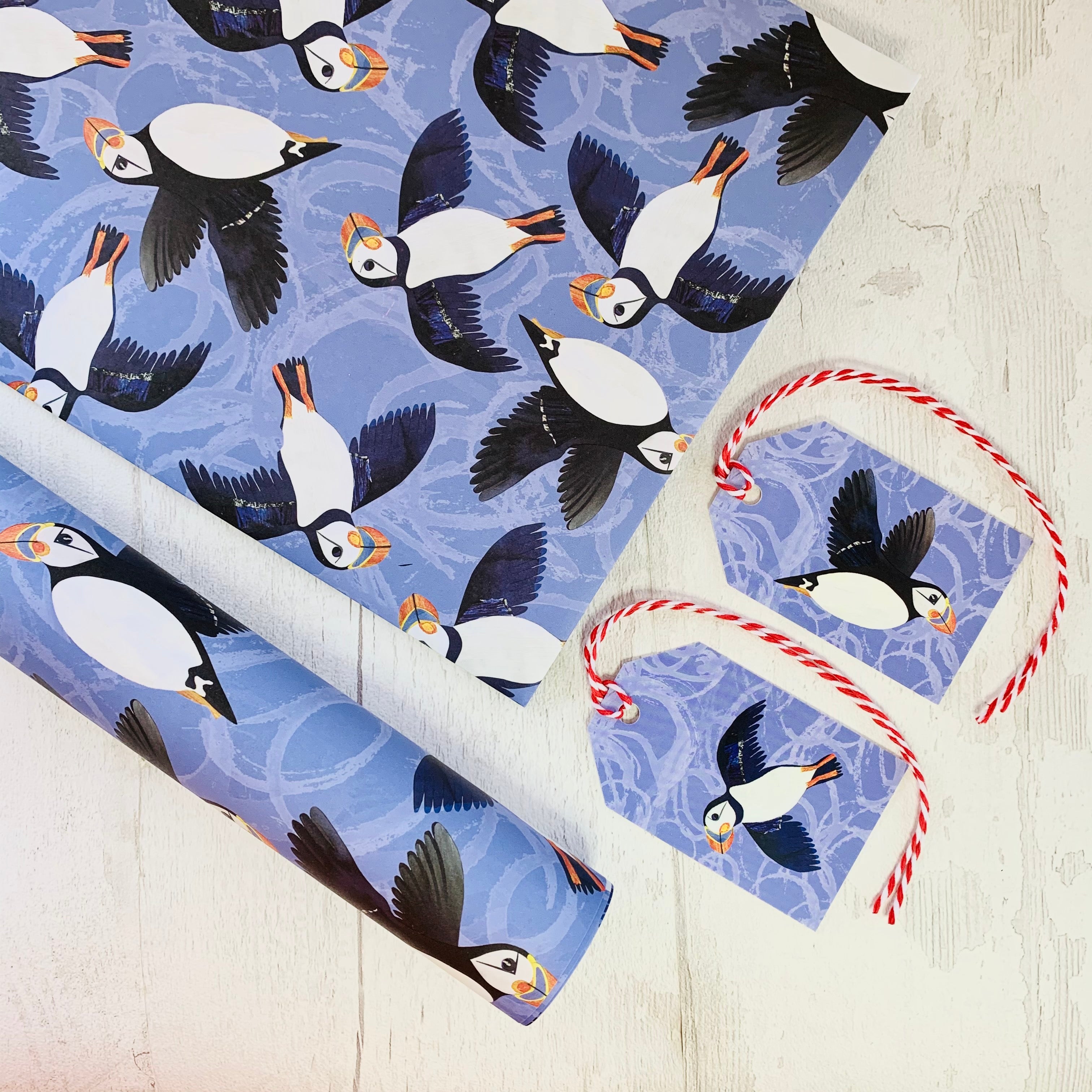 Have your item lovingly gift wrapped in a choice of Joanne's very own puffin wrapping paper and matching gift tag, all tied up with a bow.
Then it will be safely parcelled up and we can post it directly to the recipient for you. 
Please add your personal message in the notes so we can add it to the gift tag.
The cost is £4 per item wrapped.