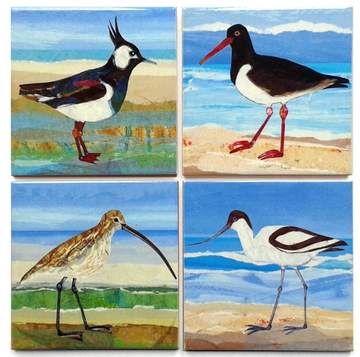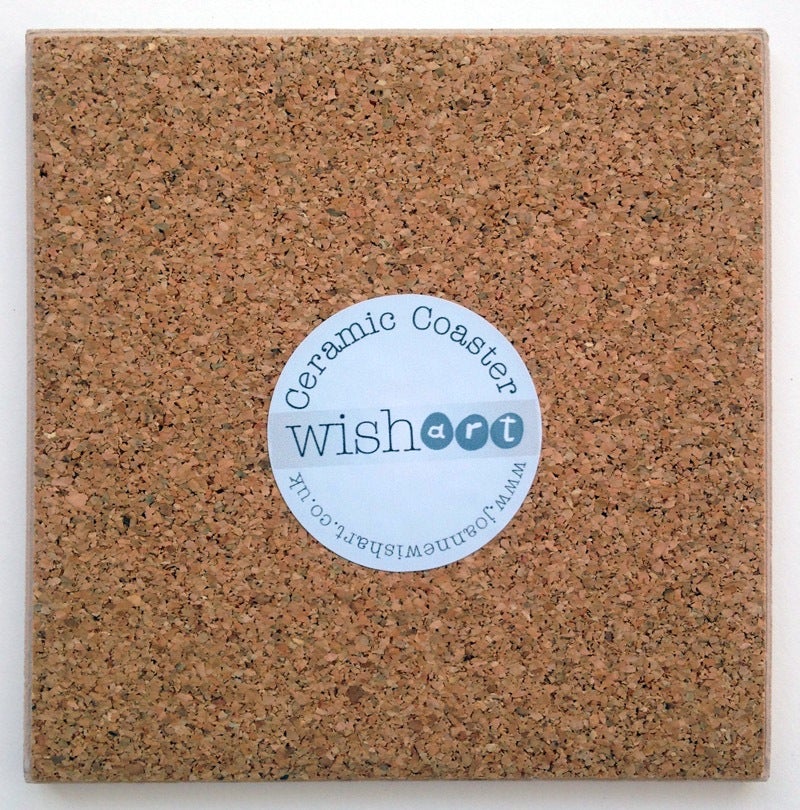 Seabird Ceramic Coasters Gift Set
A set of 4 seabird ceramic coasters designed by Joanne Wishart. Lovingly made in the U.K. this collection is a perfect addition to any coastal interior or coffee table.
Designs include Lapwing, Curlew, Avocet and Oyster Catcher. Each coaster is heat resistant and cork backed.
Free UK postage.