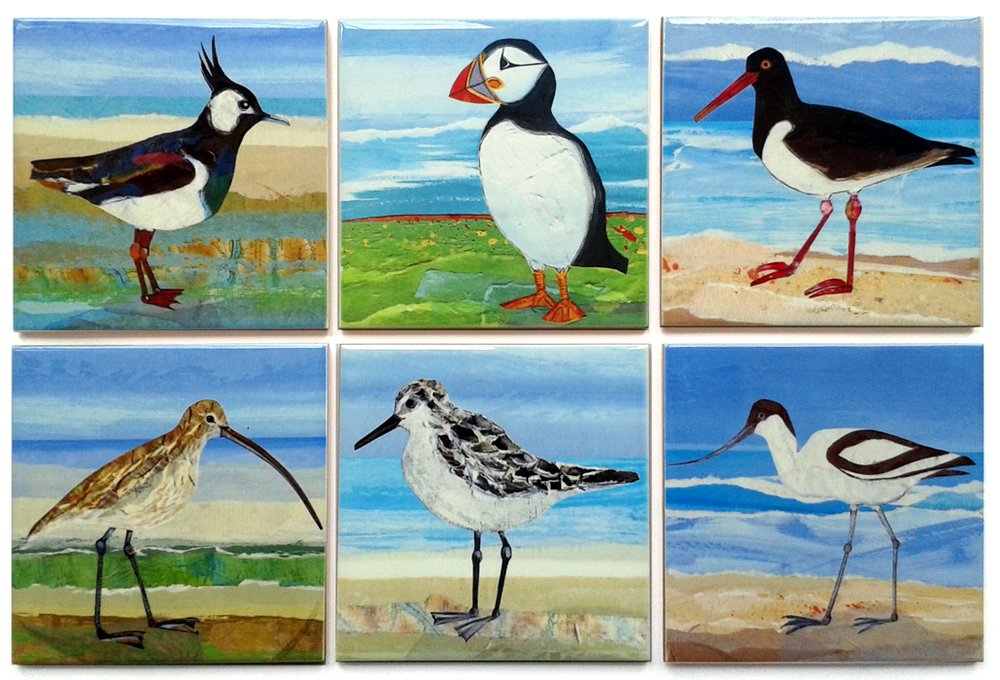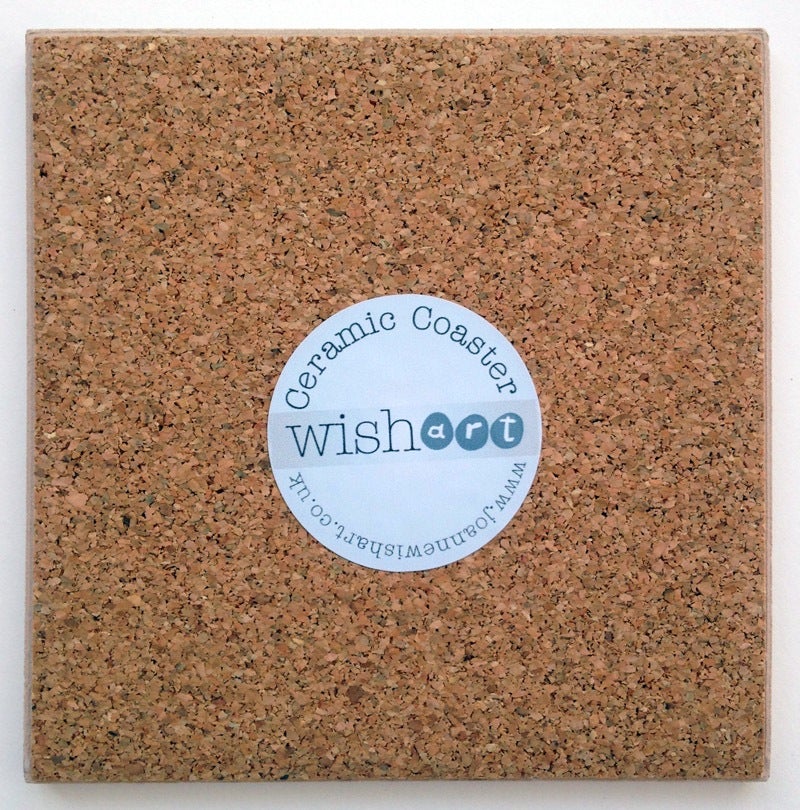 British Seabird Ceramic Coasters Gift Set
Twitchers will love this charming set of six ceramic coasters featuring some of Britains most populate sea birds. Designs include Lapwing, Puffin, Oyster Catcher, Curlew, Sanderling and Avocet. 

Lovingly made in the U.K. this collection is a perfect addition to any coastal interior or coffee table.  Each coaster is heat resistant and cork backed.
Free U.K. postage.